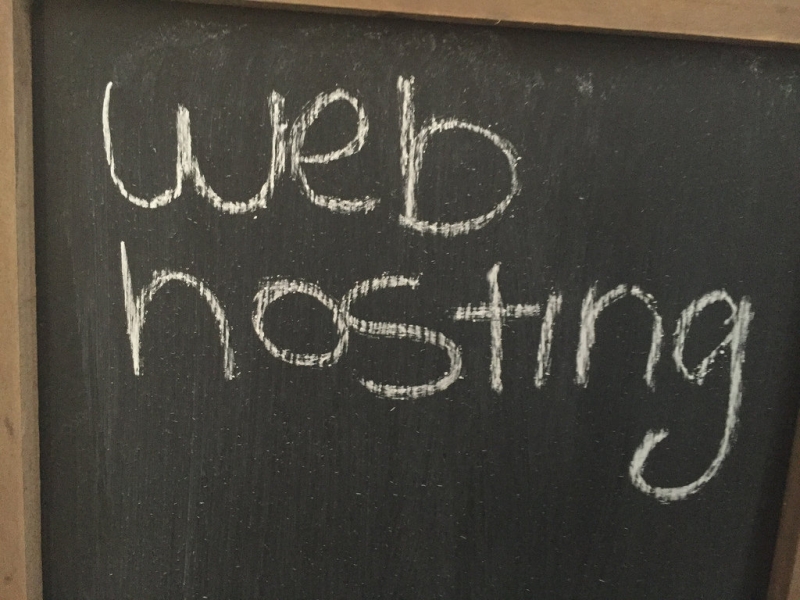 Opt for Best Web Hosting Tanzania Packages
For easy understanding of a layman, web hosting means storing web pages and websites. The hosting services or the web hosts facilitates individuals and organizations to make their website reachable through the platform of World Wide Web. The hosting services allows the website to be "parked" in the station of internet. In case your website is facing issues then Duxte Limited that endows with hosting solutions will hastily fix the problem.
Although technically it is feasible to link your Personal Computer with the internet and hand out web pages. However, home -based internet connection is not adequately potent to serve large number of web users. Web hosting company maintains powerful and worthy web servers for storing web pages. Investing in web hosting server requires whopping investment hence availing web hosting service is a cost effective and hassle free alternative.
Web hosting Tanzania services offered by Duxte Limited includes wide array of services. Some services are especially tailored to cater the specific requirements of clients.  The web hosting package of small or medium sized company might greatly vary with multinational corporations that have high traffic rate.  We at Duxte Limited aim to provide flexible, affordable web solutions for small to medium sized business organizations intending to establish robust online presence.  Your search of locating Web hosting companies in Tanzania terminates after associating with Duxte Limited. We leave no stone unturned to improve the speed, quality, accessibility, dependability and scalability of websites. 
Duxte Limited is one of the best Web hosting companies in Tanzania that can help in the online growth of your brand. We aim to alleviate your stress with the help of our tutorials pertaining to hosting knowledge.  Having a website without a domain name is similar to residing on street without any address. Duxte Limited provides free web hosting services along its packages but special requirements of clients are also catered with.
Email – liberty to create and manage unlimited email accounts. Advance features comprise of forwarding rules and account filters, spam protection, third party client compatibility and exceptional user account controls.
Backup – weekly and monthly backups are maintained for entire accounts. Easy to store database.
Scalability – in the modern times the need is to dock with powerful options and mediums to maintain pace with growth of website.